SaaS Hubspot CRM Optimisation
Retain More Customers With A Hubspot Portal Designed For Your SaaS Business.
From marketing to Customer Success. Execute a customer experience that keens customers delighted and avoiding churn.
A Customer Experience That's So Good,
Customers Never Want To Leave
We designed our Hubspot implement for SaaS Business. Enabling them to create an engaging experience right across the customer journey.
Marketing Teams
Attract, engage, and convert potential customers into loyal users.
We enable help SaaS CMOs and their team to attract, engage, and convert potential customers into loyal users through engaging distributing engaging content, marketing automation, and analytics tools.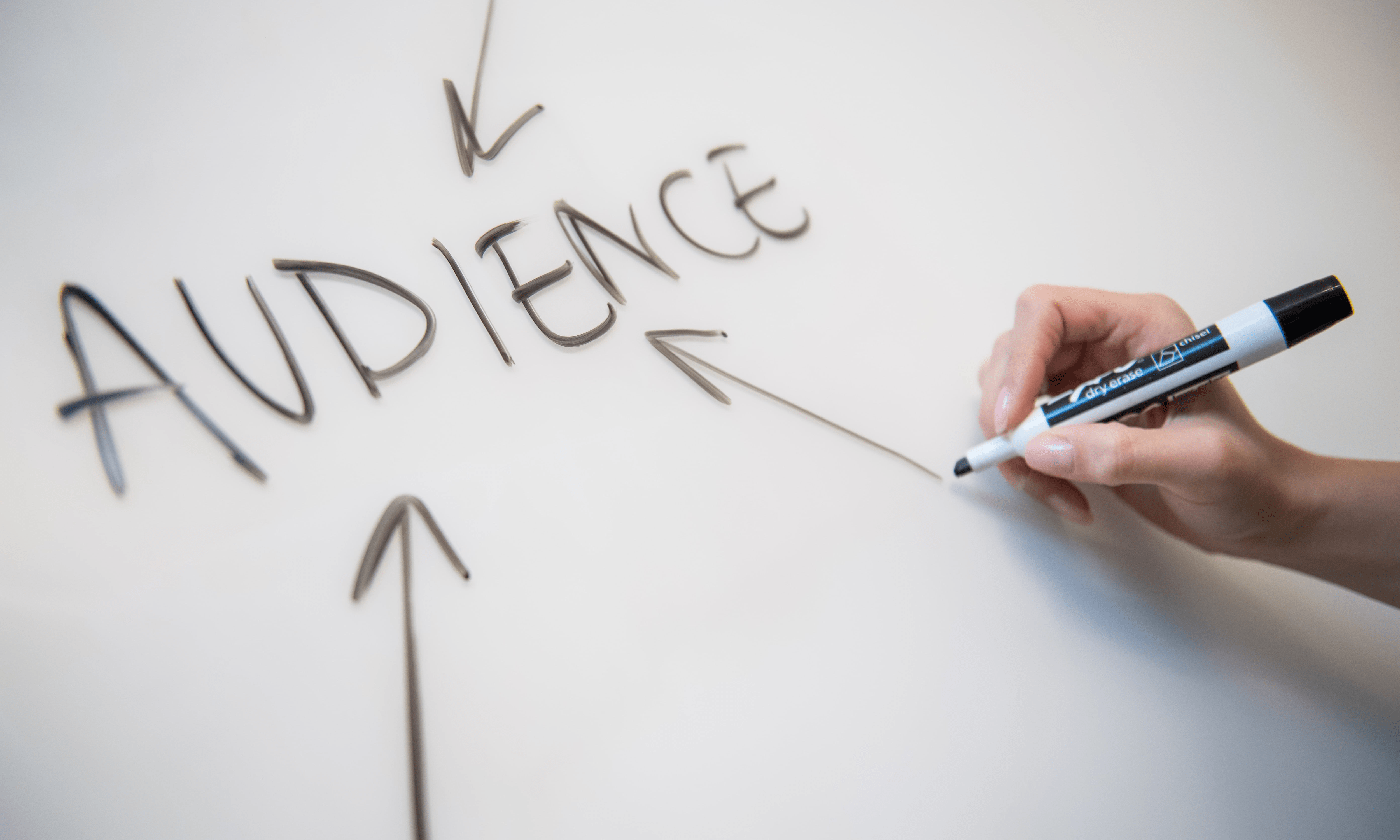 Sales Teams
Demo, Offer Trials and follow up with prospects. Solving their biggest needs.
Stay on top of your prospects and guide them into becoming a loyal customer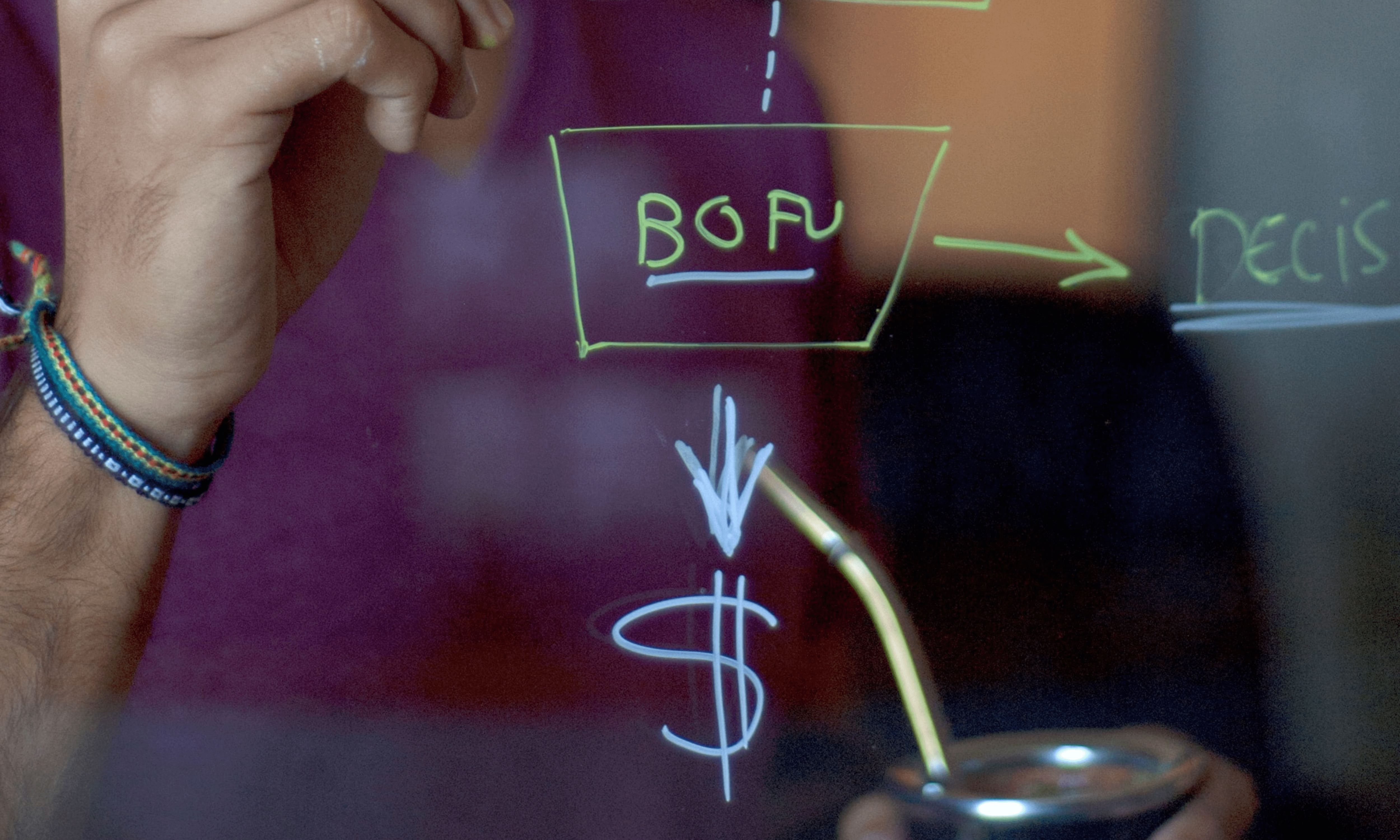 Customer Success Teams
Onboard users with an experience that's so good. They've never want to leave.
Guide new customers to become raving advocates of your platform. Allowing CSRs and Sales teams to unite and get the best outcome for the customer.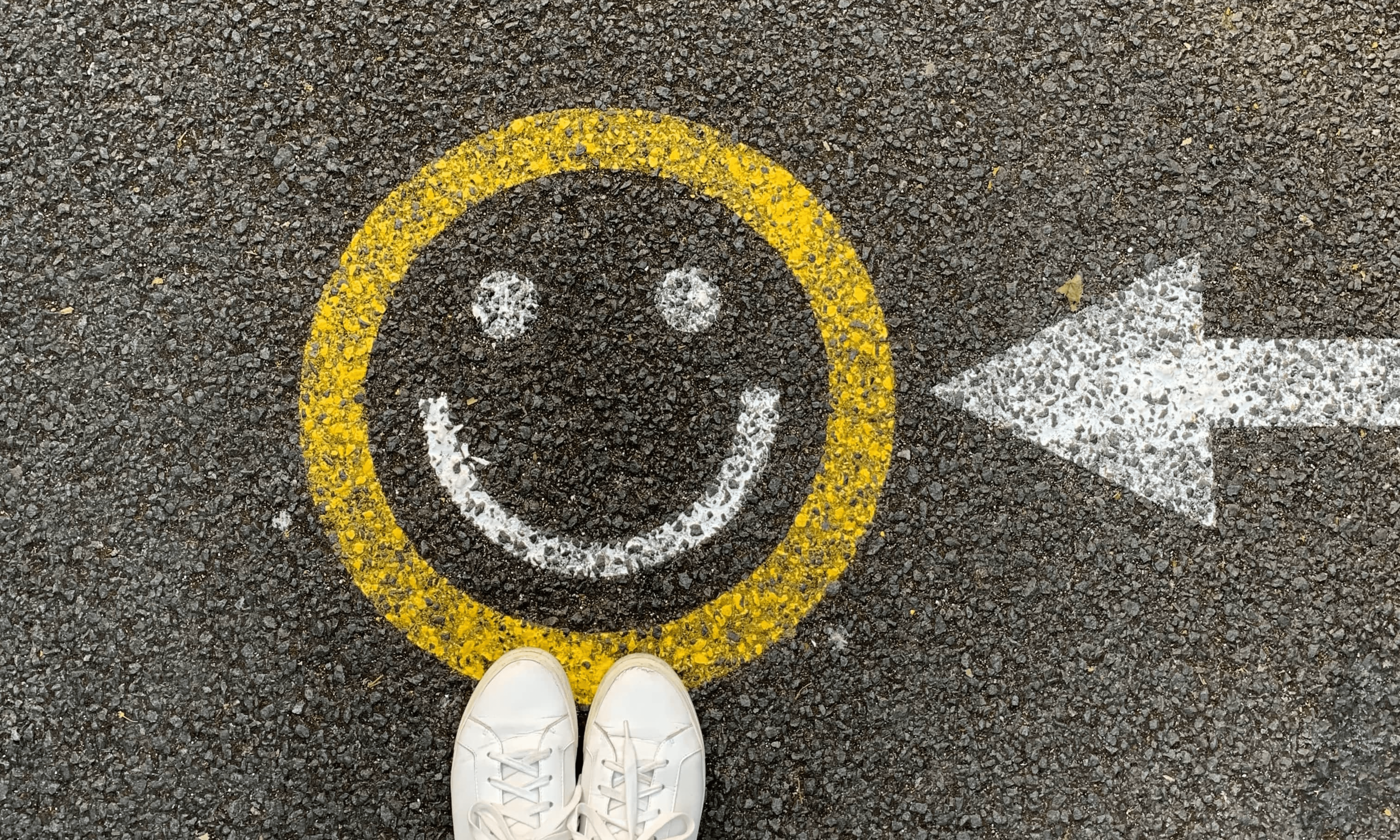 Product Teams
Integrate your platform allowing your teams to make data driven decisions
Passing user data from your platform into Hubspot's open API allows your marketing, sales and customer success teams make better decisions driving more revenue and eliminating churn.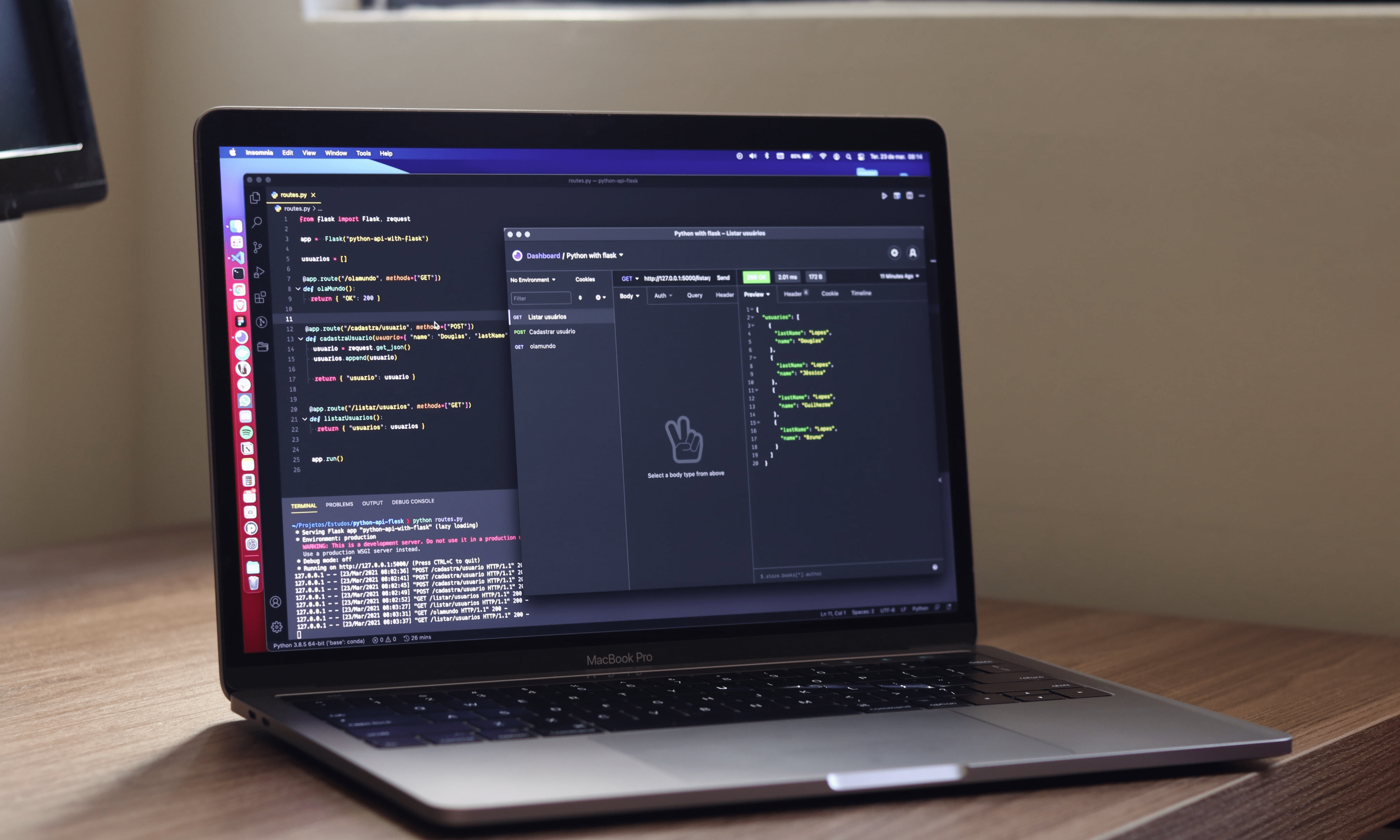 A Hubspot partner who specialises in Customer Retention
We're an agency who specialising in helping businesses keeping more customers rather than always looking to acquire new ones. We love to help businesses retain more customers by creating unforgettable customer experiences.
Ed came in and helped design an experience that drove greater engagement and provided a more seamless and enriching brand experience. On top of that he's an absolute joy to work with and a fantastic partner.
Before meeting Ed we were extremely frustrated with our Hubspot CRM because our foundations weren't right. Ed really took the time to understand our business and processes and more importantly, what we wanted to achieve from our Hubspot CRM. We are now confident we are getting the most value from HubSpot because everything integrates seamlessly and the team now has confidence in the systems and processes they are executing.
Our Roadmap for your success
Step 1
1.Unpack the needs of your business
Nothing cookie cutter here. We want to learn everything about your business - from marketing through to how you deliver your customer renewal processes
Step 2
2. Reconfigure your HubSpot portal
We implement and reconfigure your HubSpot portal according to your teams' and business' needs. Mapping out the ideal customer journey and making sure your teams are equipped to execute upon it.
Step 2
3. Integrate Your Platform for Live Data
By leveraging Hubspot's open API. We can pass data from your SaaS platform into Hubspot. Allowing your teams to make better decisions and have a clear understanding of each and every customer.
Step 3
4. Engage in specific training for your teams
Through personalised training and support, we'll make sure all teams are equipped with the knowledge and confidence to navigate Hubspot and do their job to the best of their abilities.
Step 3
5. Deliver an exceptional service to your prospects and customers
Get back to doing what you do best. That means running an incredible business delivering an exceptional experience for your prospects and customers, with an aligned CRM to help.
Marketing Teams
Ideal customer journey mapping
Marketing Automation
Email Marketing
Chatbots
Customer Segmentation
Paid Media Integrations
Marketing Reporting

Sales Teams
Marketing to sales SOPs
Sales Automation and Sequences
Pipeline and Deal Management
Demos and Meetings
Task management
ABM automation
Subsctipion Management
Cross selling/ Upselling Automation
Sales and MRR Reporting

Customer Success Teams
Onboarding Experiences
Sales to service SOPs
Pipeline and Ticket Management
NPS and Custom surveys
Knowledge base
Customer Success Reporting

Data / Product Teams
API Integrations from Platform
Data cleansing
Custom Objects
Audience profiling
Pulling insights across marketing, sales, service

Why Exemplify
Why trust Exemplify with your Hubspot CRM?
Experience
We've got more than 5 years' experience working with HubSpot and being a part of an award winning Diamond Hubspot partner. We're always looking to be ahead of the curve and understand how your CRM should be best suited for your teams
Bespoke
We're all about understanding your needs, problems and goals. When helping with your HubSpot portal, we're here to build the best solution for your business and deliver a customised approach.
Best practice
HubSpot is a fantastic CRM, but it can be hard to navigate. We make sure we stay aligned with best practices by keeping up to date on new features, training and certifications.
Customer-first approach
We're devoted to making sure HubSpot works best for your teams, so that they can service your customers and prospects as best as possible. We believe in a customer-first approach that helps your teams deliver an excellent customer experience.
Book a free consultation
Discover how we can help you with our tailored HubSpot optimisation solutions, by booking a free consultation today.
Book a free consultation
Take your SaaS experience to the next level
Deliver an exceptional service to your prospects and customers