Grow Faster With an Optimised HubSpot Portal For Your B2B SaaS
As certified Hubspot partners, we can help you unlock the full potential of Hubspot to attract and retain more customers.
From seamless onboarding to tailored optimisation, we help B2B SaaS companies pull the right Hubspot levers for unrivalled ROI.
Plan, Implement, Optimise!
View our services to start providing a world class customer experience.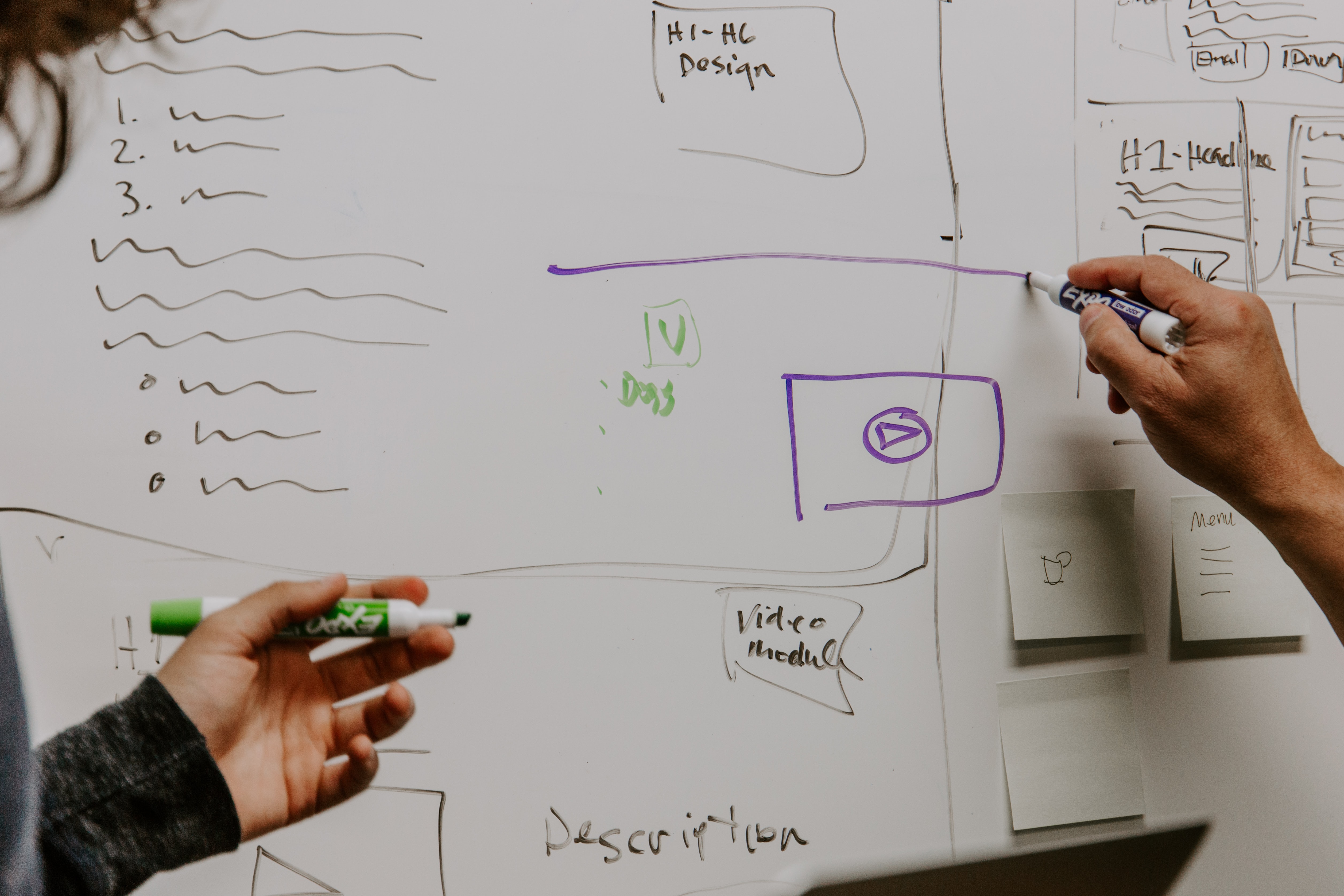 Hubspot Onboarding
New to Hubspot? Get tailored advice, custom configurations and team training to help you hit the ground running.
Hubspot Onboarding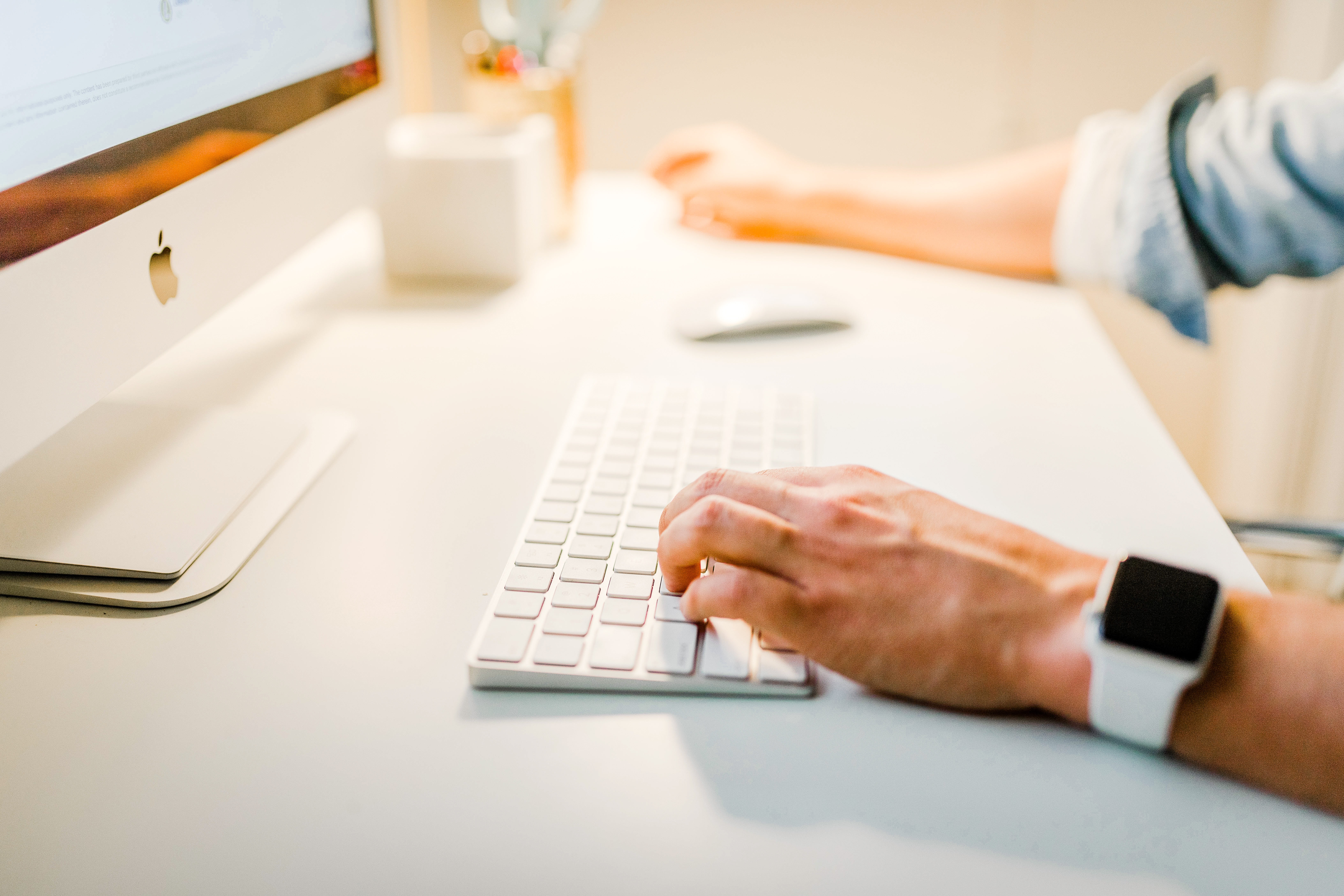 Hubspot Optimisation
Could you be getting better ROI with your Hubspot subscription? Get specialist hub reconfigurations and optimisations to boost sales, retention, referrals, reviews and more.
Hubspot Optimisation
Don't just take our word for it
See how we've helped other businesses create experiences that retained customers!
Step 1
1. Understanding
Getting to know your SaaS inside out to design a Hubspot configuration that works best for you.
Step 2
2. Optimising
Reconfiguring your HubSpot portal to align with your goals, mapping out the perfect customer journey and making sure your teams are empowered to execute.
Step 3
3. Driving Data
Leveraging Hubspot's open API to pass data from your SaaS platform to Hubspot so your teams can better understand users and make more informed decisions.
Step 4
4. Training
Ensuring all your teams are equipped with the knowledge and confidence to navigate Hubspot and perform to the best of their abilities.
Step 5
5. Growth
Saving you time with Hubspot's backend so you can get back to what you do best — growing a game-changing SaaS and delivering an epic experience for leads and customers.
Expert Hubspot architects
With 9+ years of experience, we're always ahead of the curve when it comes to setting up, simplifying and optimising your Hubspot to squeeze out every last drop of ROI.
Expert Hubspot architects
B2B SaaS specialists
We understand the nuances in B2B SaaS which is why we offer custom Hubspot configurations to optimise your unique customer journey.
B2B SaaS specialists
No commitment
No contracts or gotchas. Love our work or walk away at any time.
No commitment
Australian based
In the world of SaaS & Hubspot, everything moves fast. It's critical to have Hubspot experts in your timezone and speaking your language (literally.)
Australian based
Small agile team
Being a small team means less red tape, more results. Decisions are made fast — and actioned even faster. No middle managers, remote support desks or too many chefs spoiling the broth.
Small agile team
Tailored solutions
Every SaaS is different and that's why our approach is too. We'll optimise your Hubspot in a way that meets your specific needs and goals for your B2B SaaS.
Tailored solutions