Customer Retention
"Let's create a customer experience so good. They'll never want to leave!"
Revamp your customer experience and turn your customers into lifelong buyers
Greater Customer Retention
Increased Customer Lifetime Value
- The Problem -
Losing Customers Hurts!
Losing a customer can feel sole destroying. Hurting you and your bank accounts. The reality is, new customers are expensive and the cost of acquisition getting higher. Customer satisfaction alone is no longer good enough to retain customers and grow your business.
If you get the customer experience right. You have a customer for life.
Exemplify exists to create more profitable and sustainable growth while providing an unforgettable experience for customers.
We know grow is found in providing an incredible customer experience that bring customers back agin and again and again.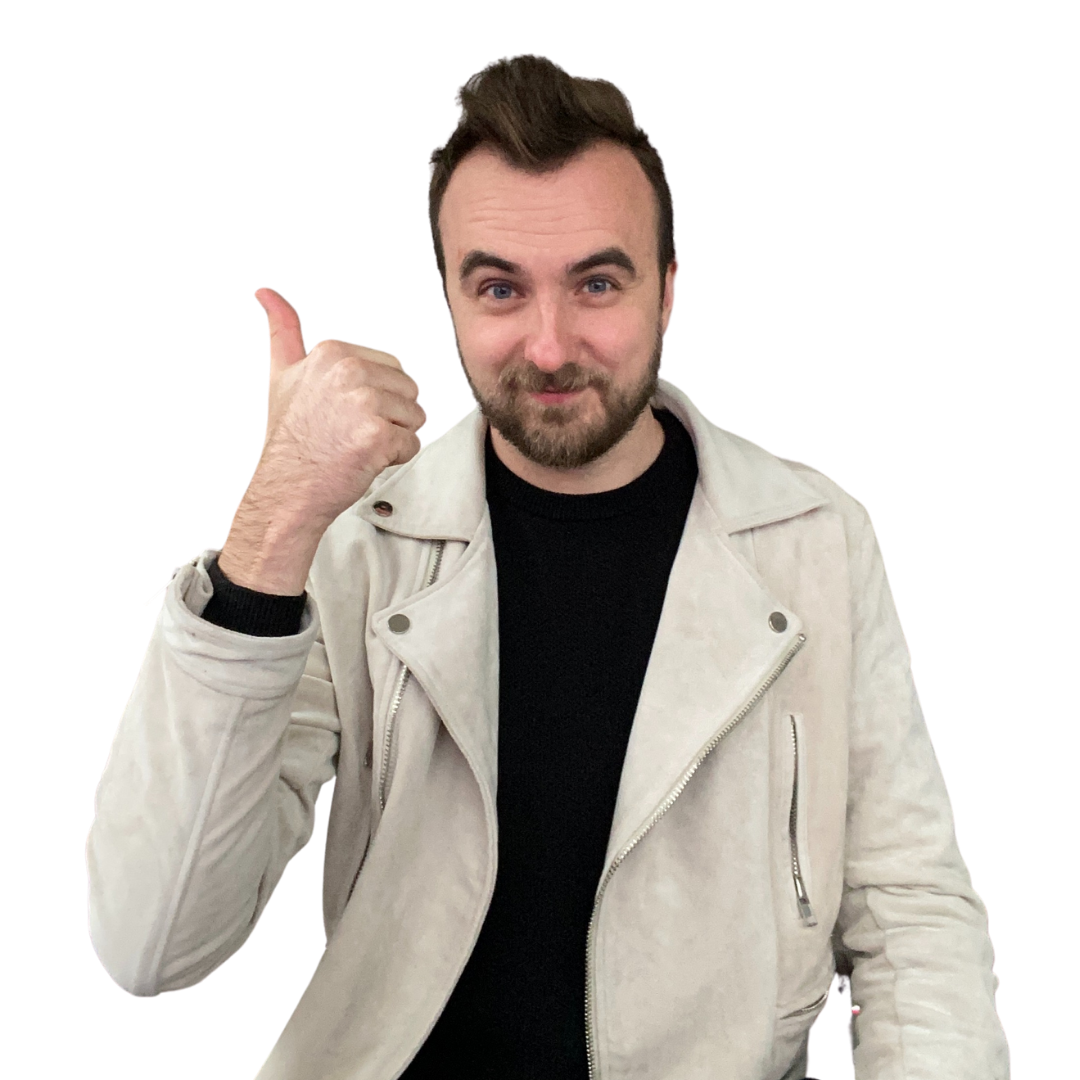 - The Solution -
Customers Come For Results
But Stay Because Of The Experience
When you intentionally craft an experience that goes surpasses your customers needs and expectations, they are elated with positive emotions and desire to use your services more. We help you put your customers at the heart of everything you do. Remove friction and replace it with an overwhelming sense of joy, excitement and love for you and your brand.
OUTCOME 1
Your Customers Buy From You Again and Again
Have customer who love what you do and know you're the best person to solve their problems. Clients who keep coming back to you to buy more.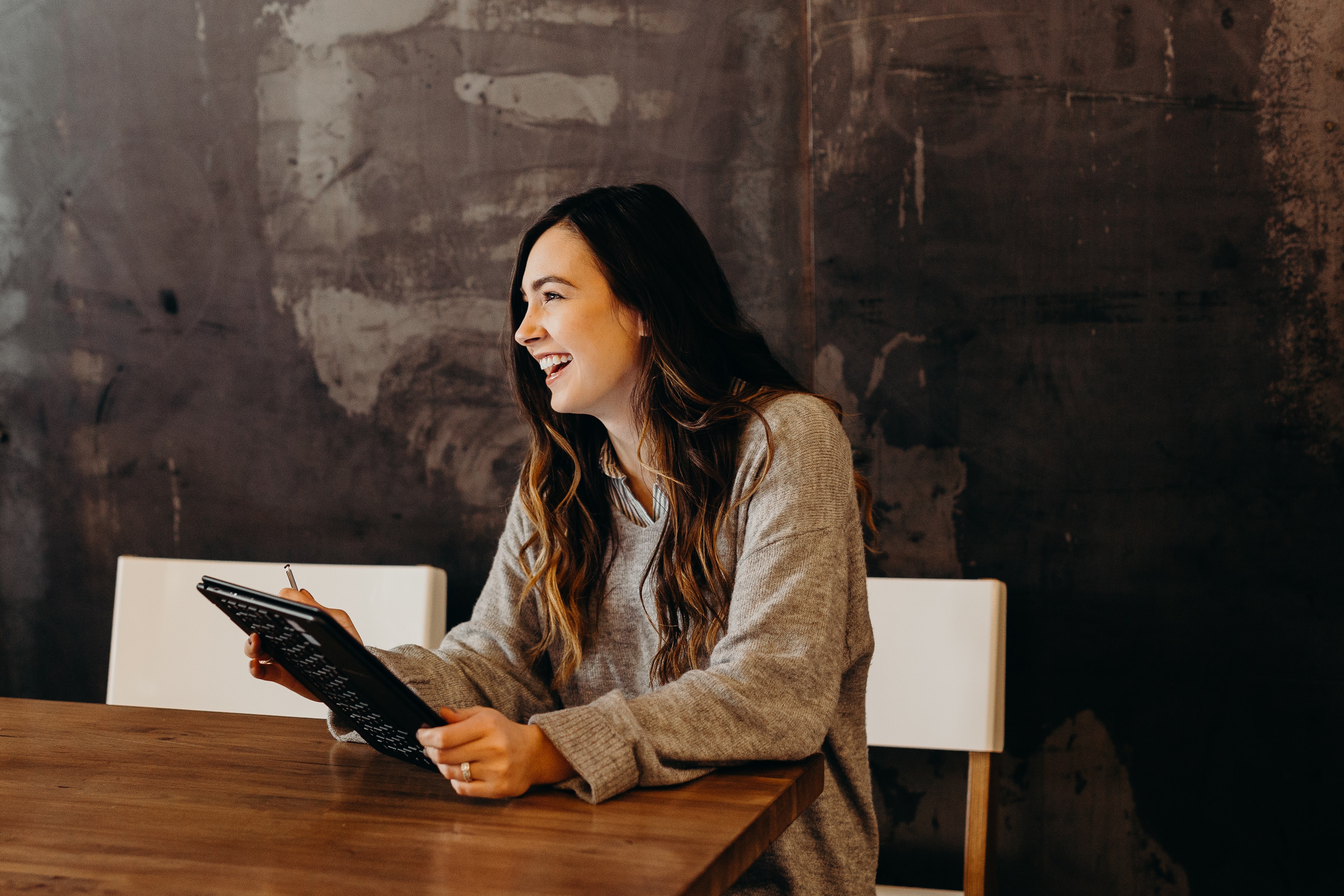 OUTCOME 2
Your Customers Share Their Experience.
People don't talk about services. They talk about experiences. By creating an experience so impacting on a persons life, clients have a desire to share their experience with their peers.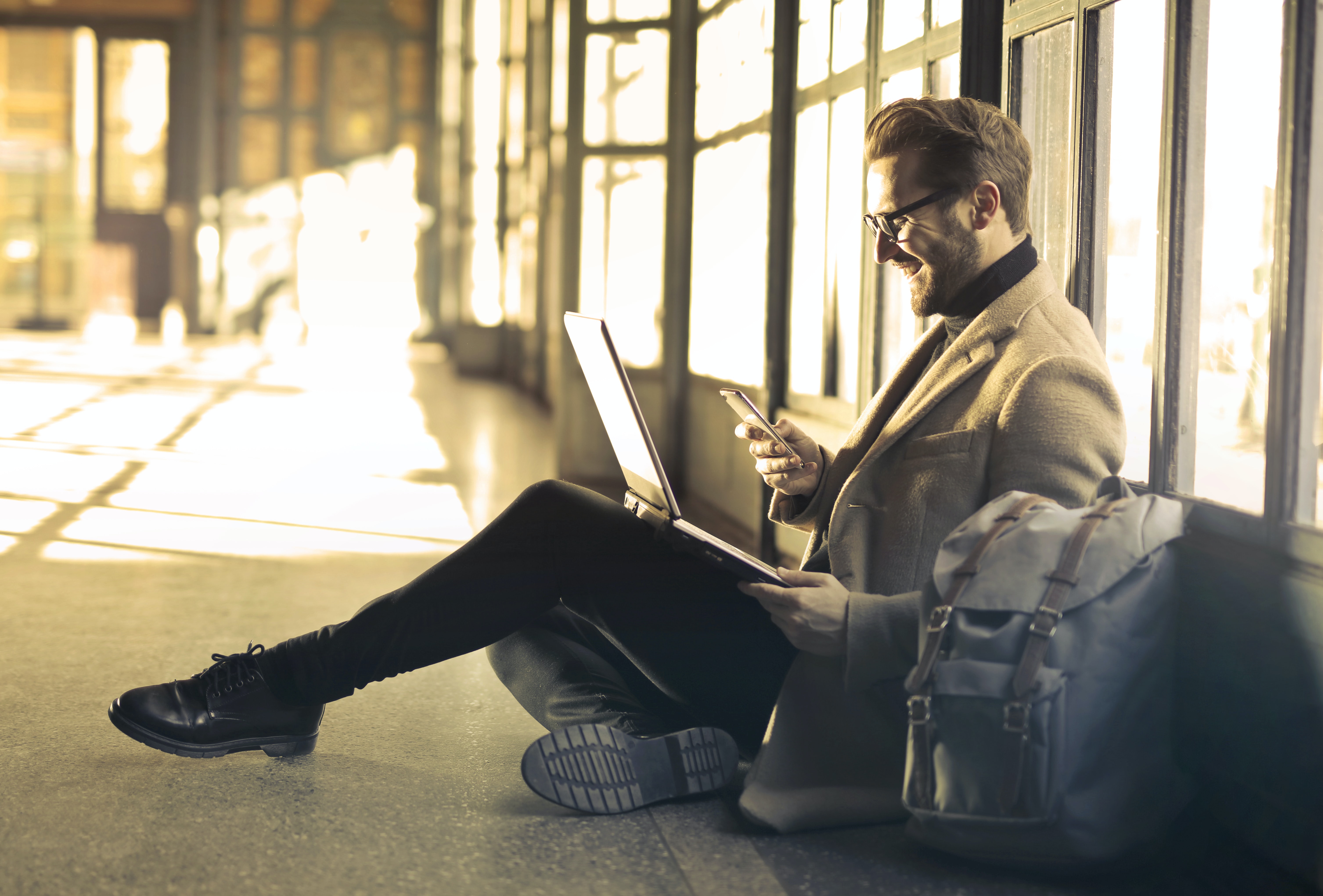 OUTCOME 3
Have the business you've always been dreaming of.
You didn't get into business to constantly chase your tail. You got into it because you wanted to make an impact on peoples lives by help achieve their desires and solve problems.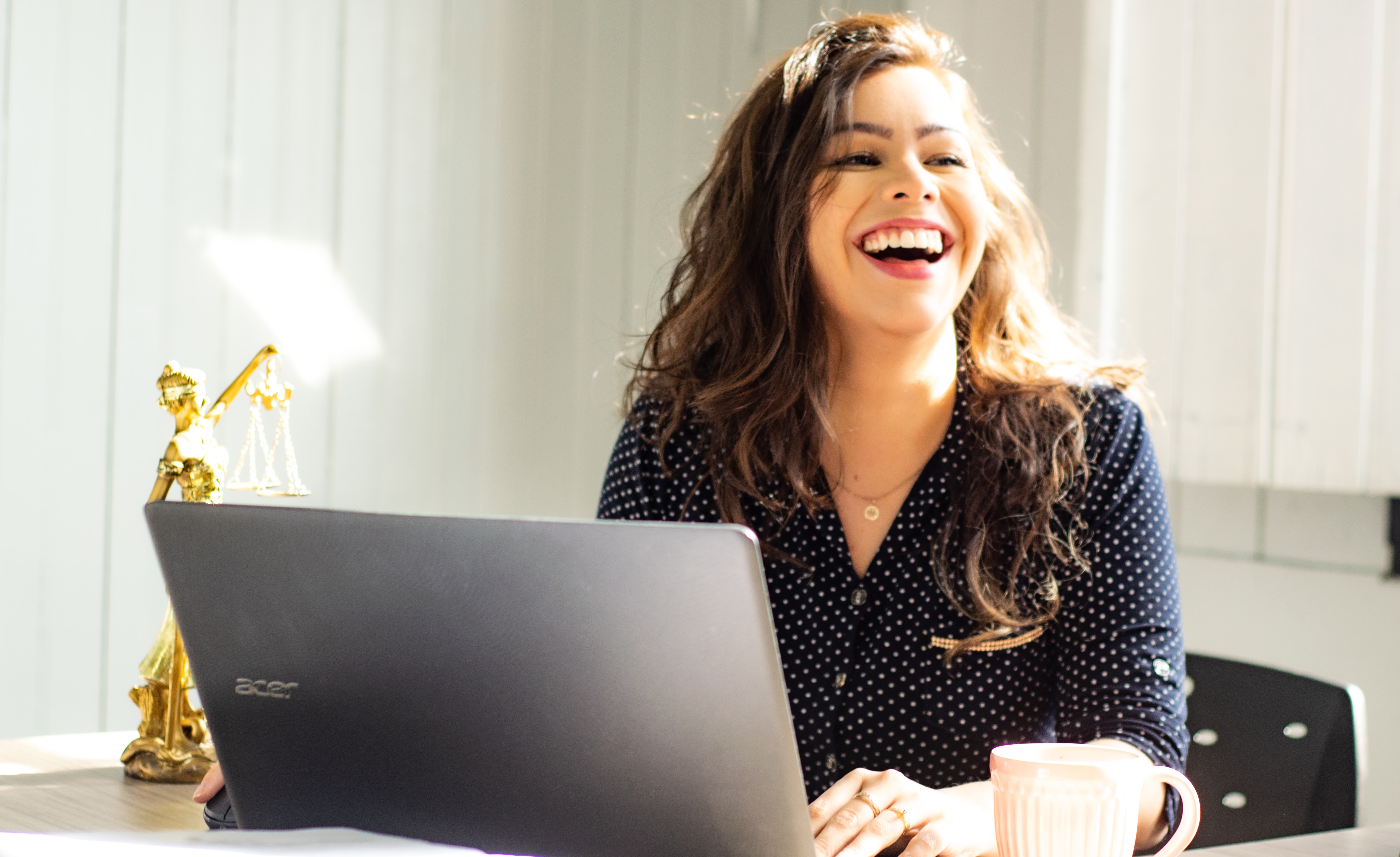 Less pressure to find new customers
By retaining more customers you can spend more time delivering great service and less time chasing the next sale.
Less pressure to find new customers
Higher customer lifetime value
Increase your bottom line revenue with loyal customers who spend more and spend often.
Higher customer lifetime value
Predictable income
Loyal customers are easier to sell to and more willing to buy on a regular basis.
Predictable income
Increased profits & revenue
Increase the average customer lifetime value and break your sales records.
Increased profits & revenue
More word of mouth referrals
Turn customers into brand advocates who can't wait to share you with the world.
More word of mouth referrals
Register Now
Together We Will Stop Customers Leaving While Making Them Your Best Brand Advocates